We invite you to come and experience the difference.
WELCOME TO OUR SITE
Are you living with pain? 
Pain can take a toll on your mental and physical well-being and keep you from enjoying a happy, healthy, and active life.  We here at Inland Rheumatology & Osteoporosis Medical Group believe that we can help. 
Our mission is to restore your vitality.  We do this by applying the latest advances in science and technology for the treatment of arthritis.  Our expert care is tailored to you, to your lifestyle, and to your needs.
INLAND RHEUMATOLOGY & OSTEOPOROSIS MEDICAL GROUP
Inland Rheumatology & Osteoporosis Medical Group is proud to be the premier arthritis care center in Southern California.  Since 1986, our dedicated and highly trained physicians have offered personalized care in the fields of arthritis, musculoskeletal disorders, osteoporosis, and autoimmune diseases.  Our main office in Upland is a state-of-the-art facility that offers in-house laboratory testing, radiography, bone densitometry (DEXA), and magnetic resonance imaging (MRI).    We are also excited to feature an on-site infusion center, which allows our patients access to the most advanced biological infusion therapy.  Our physicians are actively involved in clinical research, and patients of the practice may elect to participate in one of the various ongoing clinical trials.  To better serve our patients, we have medical office locations in Upland, Chino, and City of Industry.
In 2011, Inland Rheumatology & Osteoporosis Medical Group was honored by the Arthritis Foundation with the "Partners in Progress" award. The award was given in recognition of our longstanding medical service and commitment to the community.
START LIVING LIFE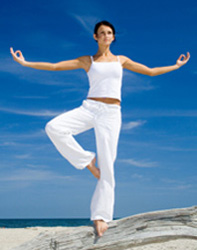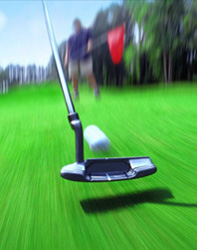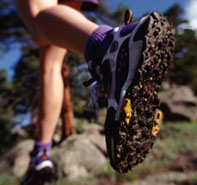 We specialize in the evaluation and treatment of:
Osteoarthritis
Rheumatoid Arthritis
Psoriatic Arthritis
Osteoporosis
Gout
Fibromyalgia
Tendinitis and bursitis
Systemic lupus erythematosus
Vasculitis
Other autoimmune diseases